Keep Your Collection at Hollow Tree for as little as $60
We are proud to introduce our new wine storage vault at Hollow Tree Self Storage. Wine storage is a new concept at Hollow Tree, but one that we have taken great care to design and build so that wine connoisseurs in Darien and other areas of Fairfield County can store their collections in climate-controlled units that are safe from temperature fluctuations and protected from the harmful effects of too much light.
Nothing Else Like It In The Area
Our subterranean wine vault encompasses 5,000 square feet and will have more than 100 individual units. Each unit will protect bottles from UV light and vibration and be monitored for temperature and humidity to prevent fluctuations.
Wood doors on each unit provide a more natural look and steel wine racks are available so clients can store bottles horizontally. Our smallest unit can store 150 bottles with our largest unit able to store as many as 5,600 bottles.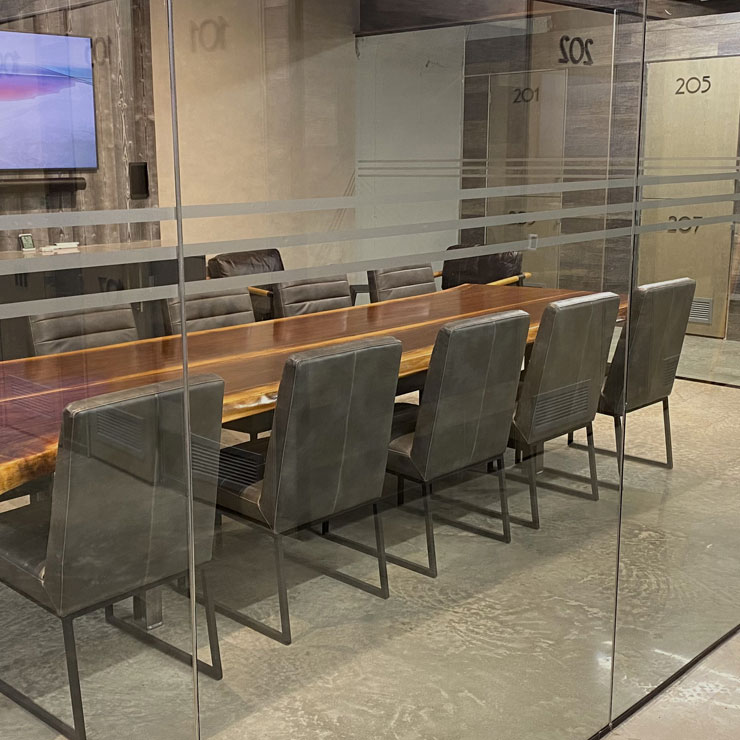 Benefits of Our Wine Storage Area
Hollow Tree Self Storage's wine vault
…can help a novice who wants to store a few extra bottles for a special occasion, the collector who has a vast trove of valuable wines, or a restaurateur who needs to store a significant inventory in a safe and secure location.